WE ARE CRG
Covenant Rescue Group was formed with the specific mission to generate resources and direct them strategically in the fight against human trafficking. We believe there are men and women across the world who have been uniquely gifted to enter harm's way to rescue the vulnerable, protect the weak and administer justice to the wicked. Unfortunately the assets, training and tools needed aren't always readily available.
Covenant Rescue Group seeks to provide these necessary resources to ensure that these men and women receive exactly what they need to fulfill their mission.
COVENANT RESCUE GROUP EQUIPS AND SUPPORTS THOSE WHO WILL BE GOING INTO HARM'S WAY TO TAKE DIRECT ACTIONS AGAINST HUMAN TRAFFICKING.
How CRG Works
Covenant Rescue Group seeks to directly support organizations and agencies that are fighting the global battle against human trafficking. They need the proper training and tools to be able to most effectively accomplish the mission they've been given. When the resources aren't available, here's how CRG helps:
FUNDING
Many opportunities exist to rescue victims and apprehend those who oppress them, but lack of financial resources prevent these operations from ever taking place. Through the generosity of donors, CRG is able to direct funding that will allow these missions to be carried out.
PROCUREMENT
CRG works with manufacturers and suppliers to put mission-essential equipment into the hands of those who need it most and are currently without, due to limited resources.
AdVOCATING
CRG works to connect those in need with a viable way out, and to provide opportunities for individuals and organizations to consolidate support to make a lasting impact.
"Rescue those who are being taken away to death; hold back those who are stumbling to the slaughter." Proverbs 24:11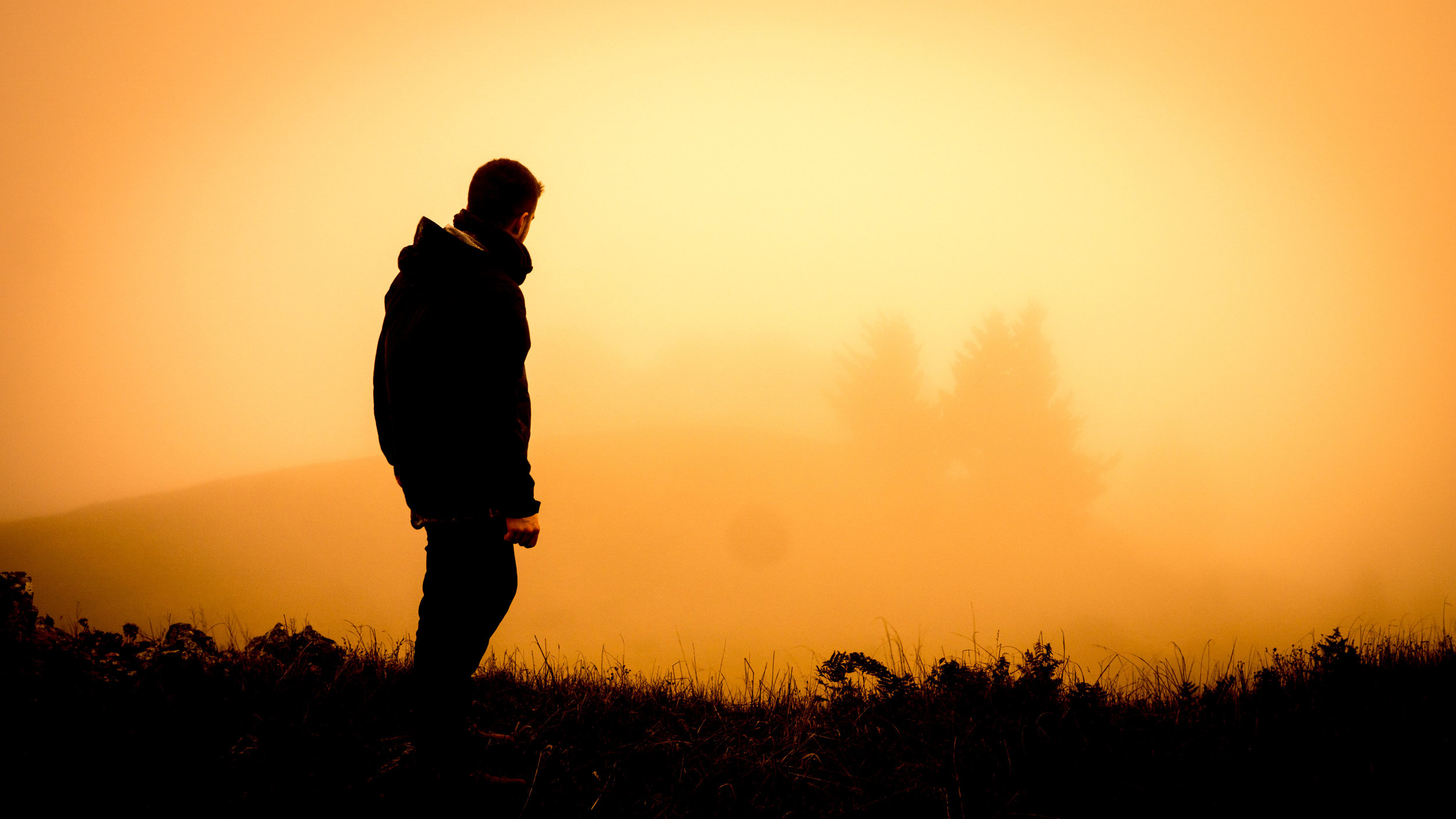 Contact Us
Contact CRG to learn more about our vision, our purpose and how you can support the mission of Covenant Rescue Group.
Please complete the form below